Basque research and technology, committed to the health alert of the COVID-19
The technology and cooperative research centers integrated in the Basque Research and Technology Alliance - BRTA alliance are involved in various scientific and technological initiatives with the aim of reducing the impact of the SARS-CoV-2 emergency.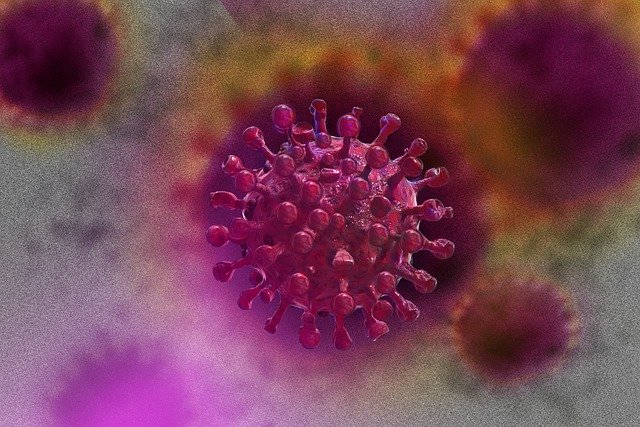 The entities are working on the production of diagnostic tests, breathing devices, work protocols and artificial intelligence solutions to guarantee work safety, among other projects. Rikardo Bueno, general manager of BRTA, states that "from the very beginning, BRTA centres have shown their willingness to put their knowledge and creativity at the service of our society in response to COVID-19".