Join us
NanoGUNE is seeking to recruit talented, enthusiastic people who will participate in its growing scientific program and will serve its collaborative, technology transfer, and outreach engaging mission. This includes both senior and junior researchers, post-docs, pre-docs, undergraduate students, highly qualified technicians, and administrative and other supporting staff.
Open Positions
NanoGUNE is currently recruiting for:
No open positions
Undergraduates
Master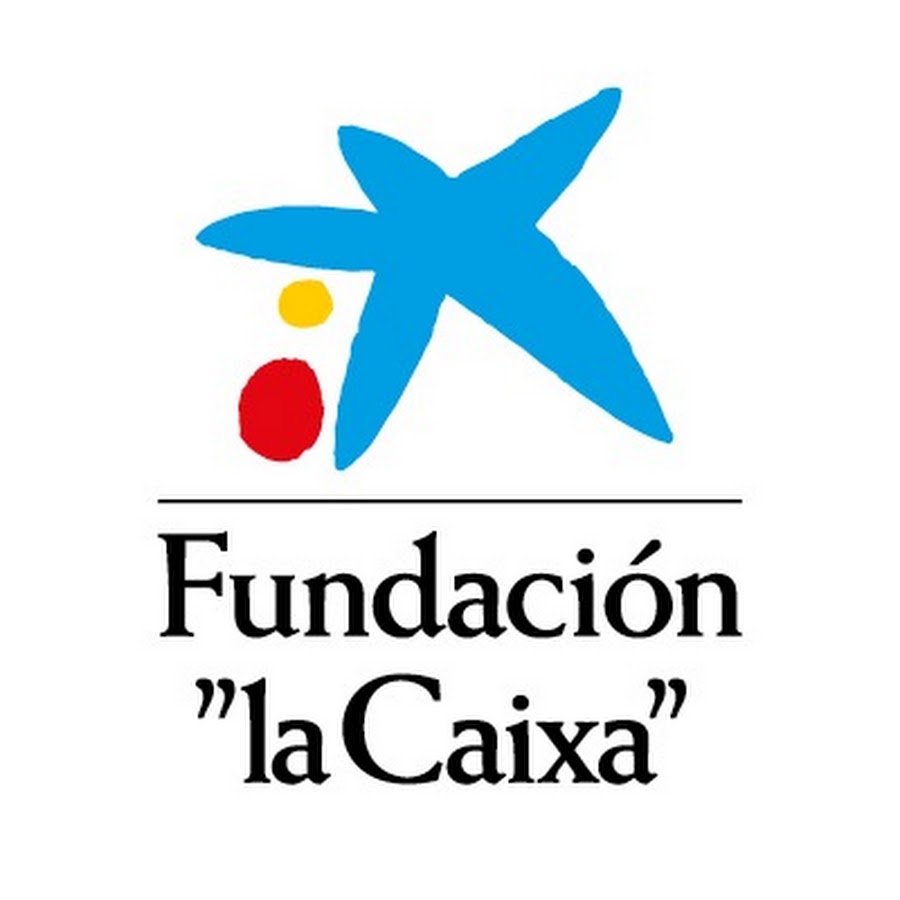 The 'La Caixa' fellowships are some of the most attractive and complete in Europe. They are aimed at supporting the best scientific talent and fostering innovative and high-quality research in Spain and Portugal. NanoGUNE, as a research center accredited with the María de Maeztu excellence award, is a host institution for the recipients of these grants.
Postdoctoral Junior Leader fellowships program [Call for 2022 now OPEN. Deadline 7 October]
Doctoral fellowship programme INPhINIT "la Caixa" Foundation