Research Lines
The Nanooptics Group performs experimental and theoretical research in Nanooptics and Nanophotonics, covering both fundamental and applied aspects. Essentially, we develop near-field nanoscopy (scattering-type scanning near-field optical microscopy, s-SNOM) and infrared nanospectroscopy (Fourier transform infrared nanospectroscopy, nano-FTIR), and apply these novel analystical tools in different areas of science and technology. Both techniques offer a wavelength-independent spatial resolution of about 10 to 20 nm spatial resolution at visible, infrared and terahertz frequencies, thus beating the conventional resolution (diffraction) limit by a factor of up to 1000.
An international team of researchers, including members of nanoGUNE's Nanooptics group, publish in "Science Advances" the grounds for the realization of nanodevices that, based on the manipulation of light at the nanoscale, promise the development of extraordinarily sensitive biosensors. The researchers also…Read more
Nanooptics group is now looking for PhD students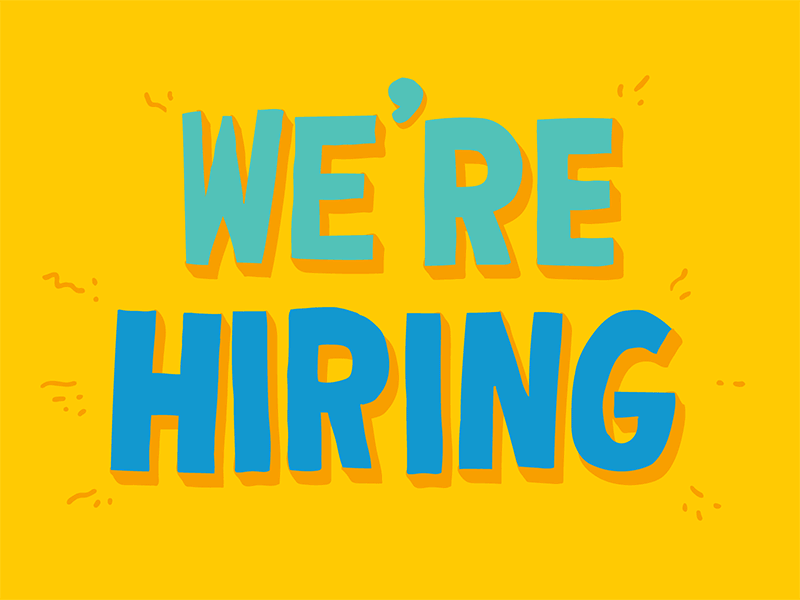 We are now looking for pre-doctoral researchers to further develop s-SNOM related technology and methodology,
and to apply it either to nanophotonics based on 2D materials, or for the nanoscale characterization of advanced materials.
If you are interested in science and want to work in an inspiring environment just upload your CV and a motivation letter into our CV mailbox.