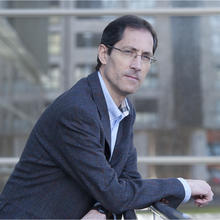 Our objective is to place the Basque Country at the forefront of nanoscience research, thus contributing to the creation of the necessary conditions for the society to benefit from a wide range of nanotechnologies

Jose M. Pitarke, Director
Nanogune en resumen
29

Countries

125

People

45

Guest researchers

10

Research groups
ES|79
IT|16
DE|13
RU|10
CN|7
IN|6
FR|5
GB|3
IR|3
CL|2
CZ|2
GR|2
HR|2
TR|2
MA|2
MX|2
PL|2
PT|1
UA|1
VN|1
SE|1
IE|1
CO|1
CU|1
AR|1
AT|1
JP|1
KR|1
LB|1
nanoGUNE. The Charm of the Small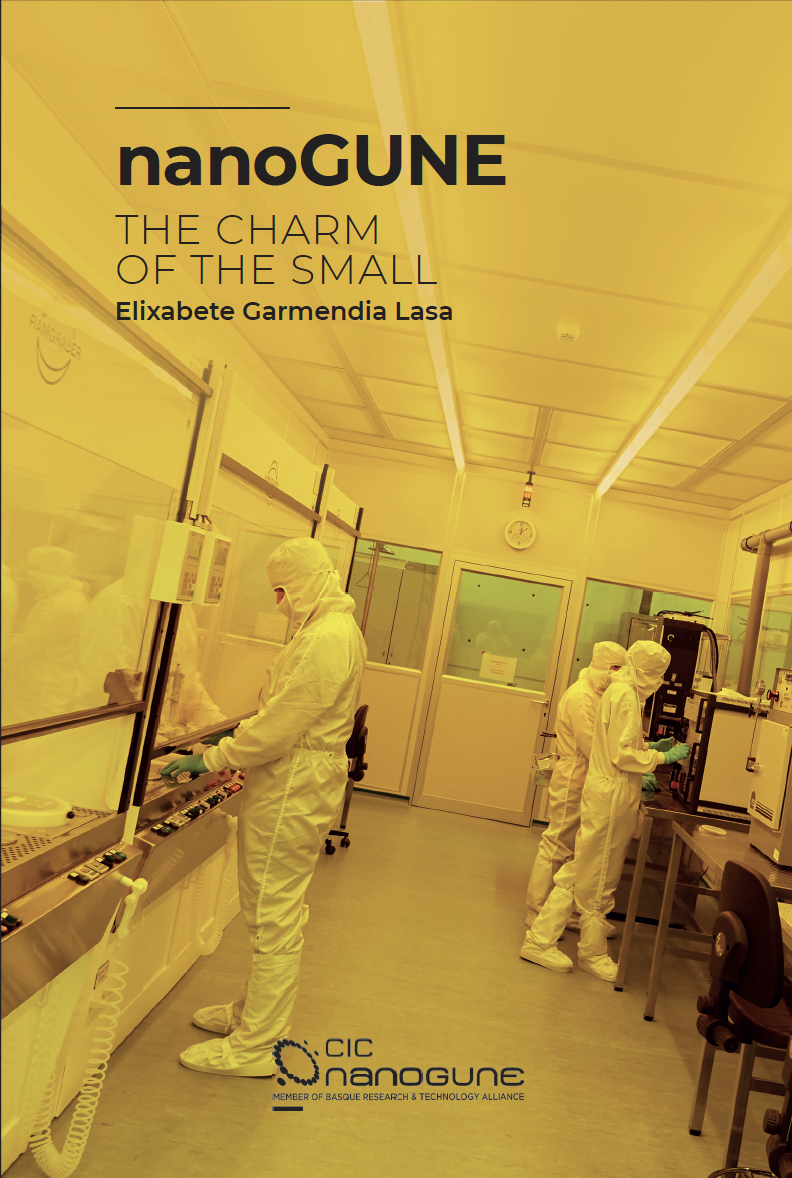 NanoGUNE: the Charm of the Small is a book published in 2021 where the journalist and writer Elixabete Garmendia Lasa gathers the testimonies of eleven people, major stakeholders and participants in the development of nanoGUNE over the previous 12 years. Their stories, each from their own experience, introduces to the seductive, invisible sphere of the nanoworld, so crucial in the development of science in the 21st century. How does the 'great challenge of the small' work on a day-to-day basis? This story gives us the answer to that question in a humble way, without forgetting that science is an infinite universe of still unanswered questions.
The book can be now downloaded through this link.
It is also possible to buy a printed copy of the book in this link.

A unique infrastructure of 6 200 m2 was set up to host a cleanroom of nearly 300m2 and 15 ultra-sensitive laboratories with state-of-the-art equipment.