Pint of Science 2022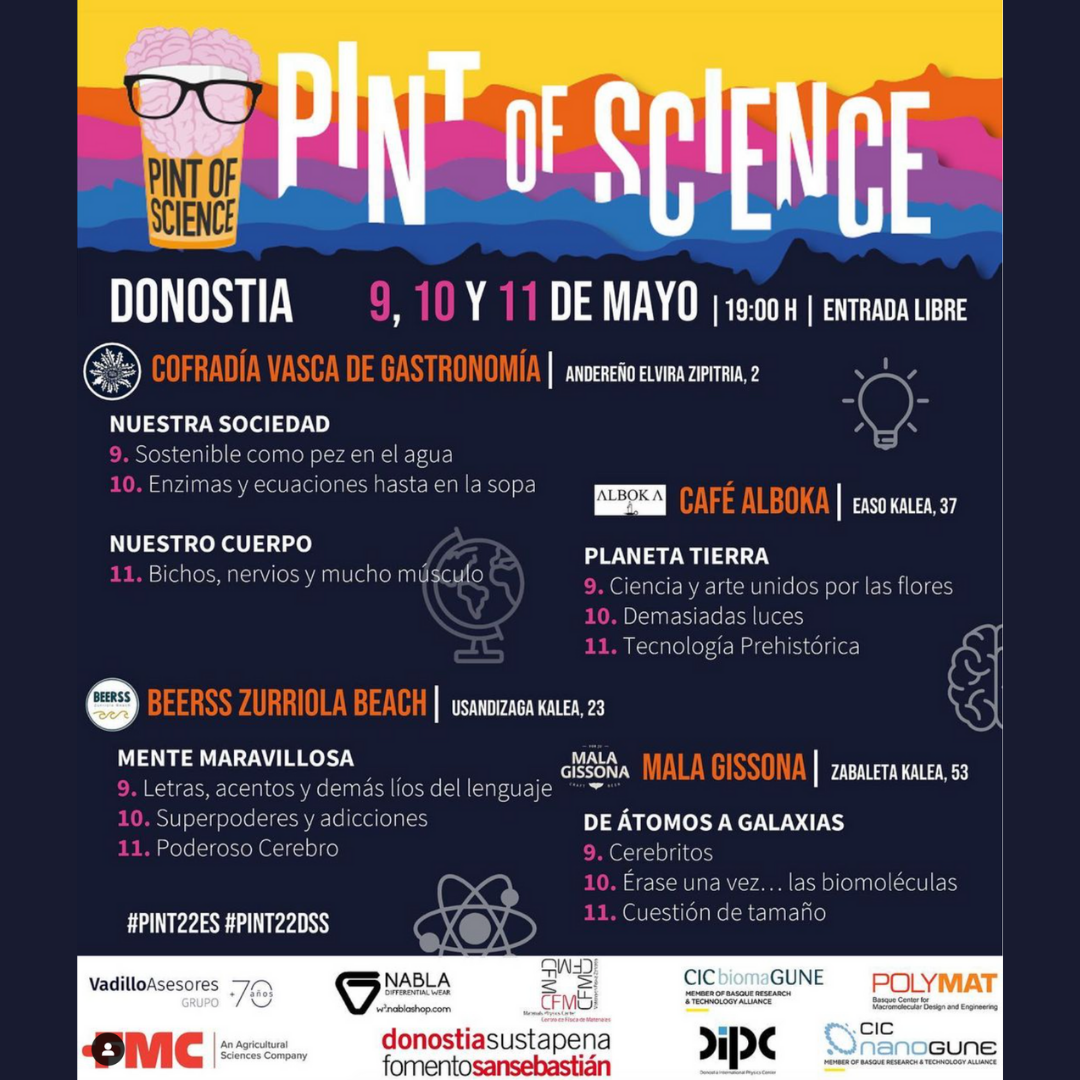 The Pint of Science 2022 science outreach festival returns to the bars on May 9, 10 and 11. This year Donostia is hosting 26 lectures with 31 scientists in four local bars. 
Diogo Vaz, postdoctoral researcher at the Nanodevices group, will give a talk about "The computer of the future" on May 11 at Mala Gissona. 
You can find all the detailed information about the Pint of Science program in Donostia at the following link: https://pintofscience.es/events/sansebastian