NanoGUNE has joined the Technological Vouchers program from Fomento SS
NanoGUNE has joined the Technological Vouchers program from Fomento SS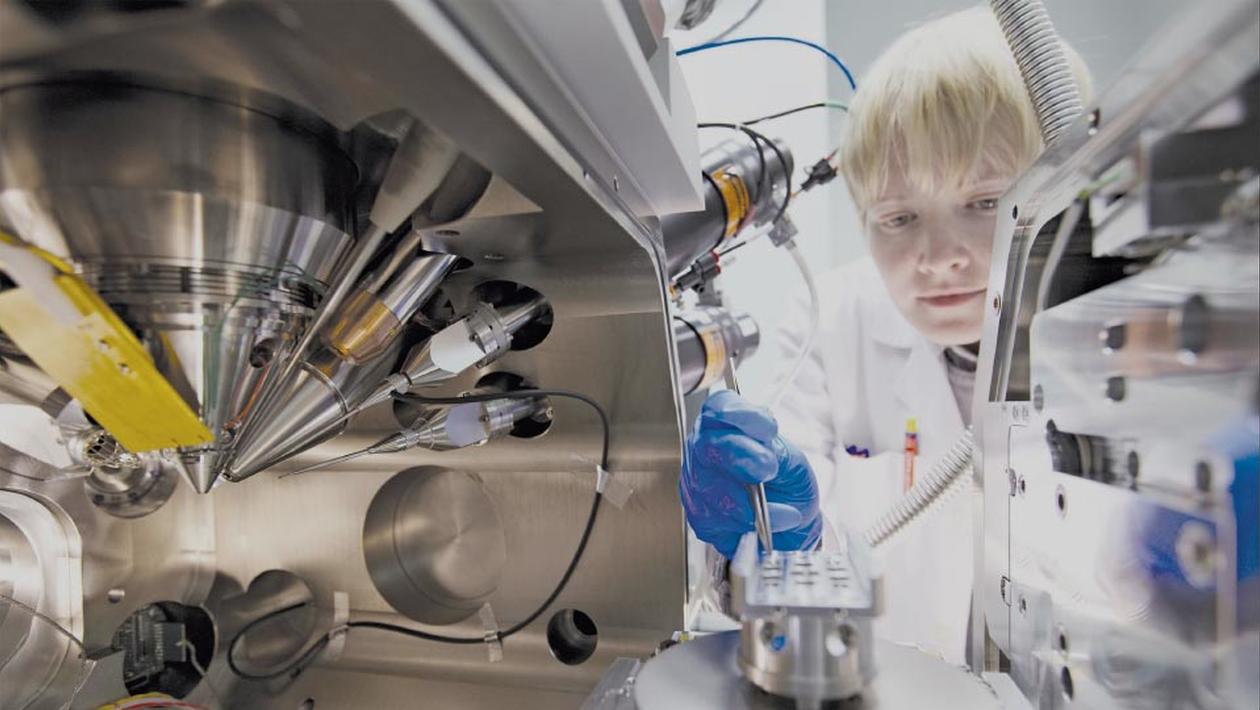 NanoGUNE has joined the Technological Vouchers program launched by Fomento San Sebastián with three vouchers. This program will allow companies and entrepreneurs from Donostia-San Sebastián to test our services.
Vouchers cover for 15.500 € (without VAT). T
hey can be used for any service in our portfolio.
A company / entrepreneur can apply for more than one voucher if the projects are innovative.
To identify the services that could be interesting for your innovation porcess, please get in contact with us.