OXIREC - Modelling Oxide Interfacial Reconstruction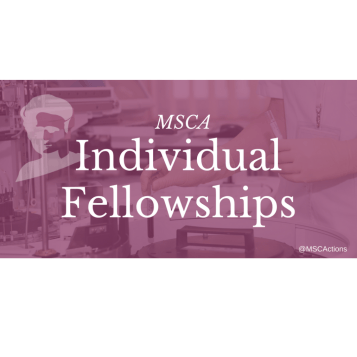 Funding Program
EU - Horizon 2020
MSCA - Individual Fellowship
PI at nanoGUNE
Anna Kimmel
Total funding
170 121,60 €
Web
cordis.europa.eu/project/id/796781
One of the most challenging problems in material science is establishing a relation between material's properties and interfacial structure.
The presence of interfaces may strongly affect the properties of most polycrystalline materials. Interfaces play a determining role in properties of functional oxide heterostructures – artificial materials that attracted an increased attention over the past decade due to the wide range of properties they exhibit. The ability to predict equilibrium atomistic structure of interfaces in multicomponent systems using theoretical methods would provide a better understanding of the relation of interfaces to the physical properties of materials.
The OXIREC project aims to develop a robust and efficient methodology for theoretical prediction of structural reconstruction at complex oxide interfaces. The project addresses an insight into the principles of interfacial reconstruction in several technologically important heterostructures.
The outcome of the project will provide a great fundamental impact opening pathways for prediction various systems with desired properties, as well as a practical impact for oxide industry and manufacturing technologies.