Raul Perez-Jimenez to receive the Enrique Pérez-Payá Prize
The Enrique Pérez-Payá Prize of the Spanish Biophysical Society has been awarded to Raul Perez-Jimenez, leader of CIC nanoGUNE's Nanobiomechanics Group, "for his studies of the mechanical properties of biological macromolecules".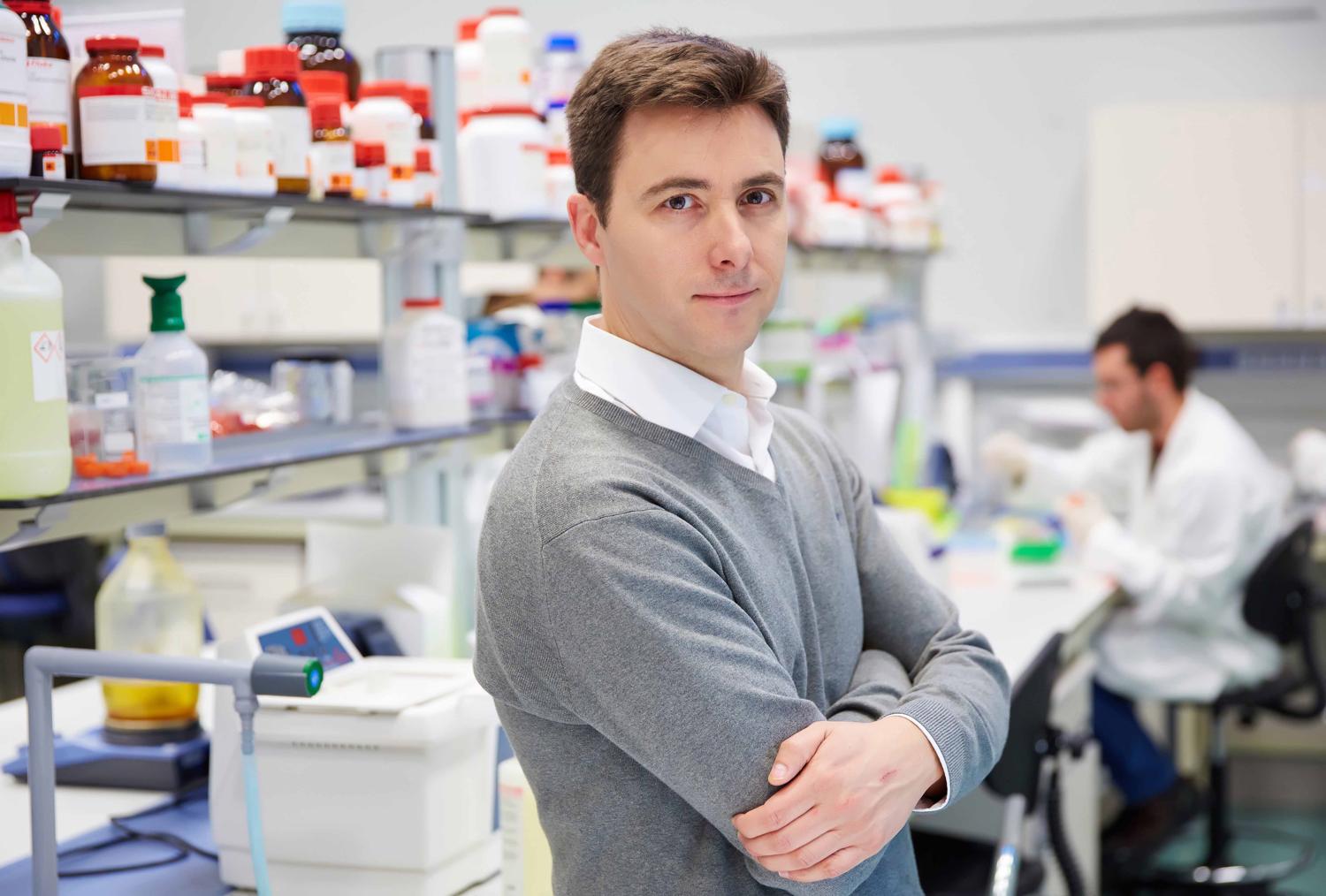 The Spanish Biophysical Society's Enrique Pérez-Payá Prize was set up to recognise work in the field of Biophysics of a scientist under 40 years of age who develops his/her activity in Spain. The €1,500-prize is sponsored by BCN Peptides and Prima-Derm, and contributions from any of the fields of Biophysics are considered.
The awarding of the prize requires the winner to deliver a lecture at the 5th International Iberian Biophysics Congress due to be held in Oporto from 15 to 17 June. Raul Perez-Jimenez will be introduced by the Chairman of the SBE (Spanish Biophysical Society). A commemorative plaque and the prize will be awarded at the end of the congress.