CIC nanoGUNE renews its María de Maeztu distinction for scientific excellence
The National Research Council awards its "Severo Ochoa" and "Maria de Maeztu" hallmarks of excellence to a total of seven centers and six research units that stand out owing to the impact and international significance of their results. NanoGUNE has had its "Maria de Maeztu" distinction renewed and will receive funding to the tune of 500,000 euros per year over the coming four years.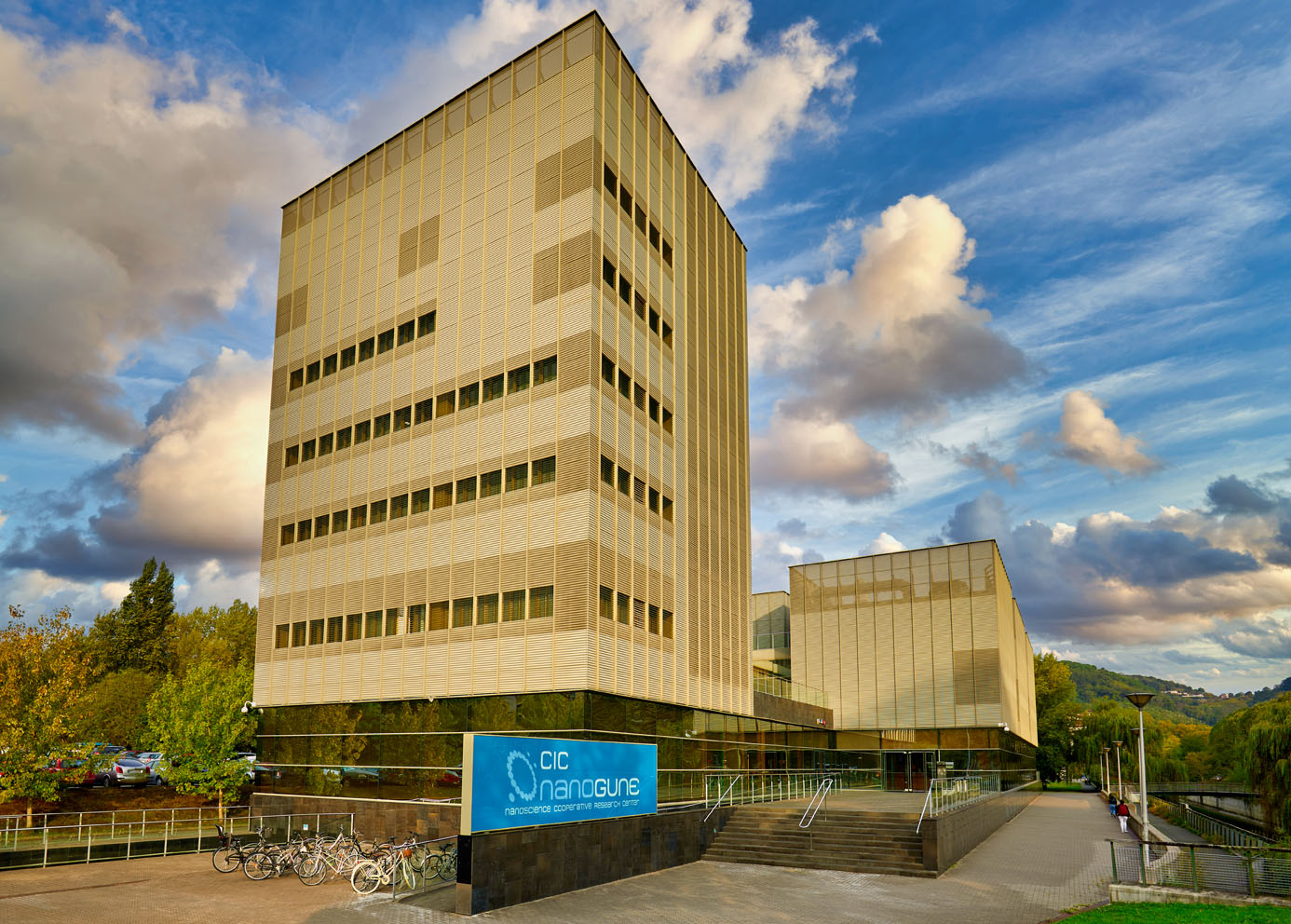 The purpose of these awards is to finance and accredit research centers and units, in any scientific field, that demonstrate impact and scientific leadership internationally and which actively collaborate with their social and business environments. The awards distinguish organizational structures that have highly competitive, cutting-edge research programs that are among the best in the world in their respective scientific fields.
The centers and units selected in this call were drawn from a total of 50 applications, 17 centers and 33 units, by an international scientific committee made up of researchers of recognized prestige and impact.
The Ikerbasque researcher Luis Hueso, who led the preparation and presentation of the proposal, recognizes that in recent years an internationally competitive level in the field of research, training, dissemination, etc. has been achieved. However, "we always aspire to improve, and we plan to reach higher levels of excellence over the next four years: more research, closer ties with industry, more internal synergies, more project leadership, closer ties with society...", he added.