Functionalization of nanomaterials by atomic layer deposition, PhD thesis by Fan Yang
Fan Yang, Pre-doctoral Researcher at the Nanomaterials Group at CIC nanoGUNE, received her PhD at the University of the Basque Country (UPV/EHU) after the defense of her thesis project on 10th October 2016. His research work, entitled "Functionalization of nanomaterials by atomic layer deposition", has been developed under the supervision of Dr. Mato Knez, Ikerbasque Research Professor and Group Leader of the Nanomaterials Group.
An international committee including leading researchers in the field was selected to assess the research project: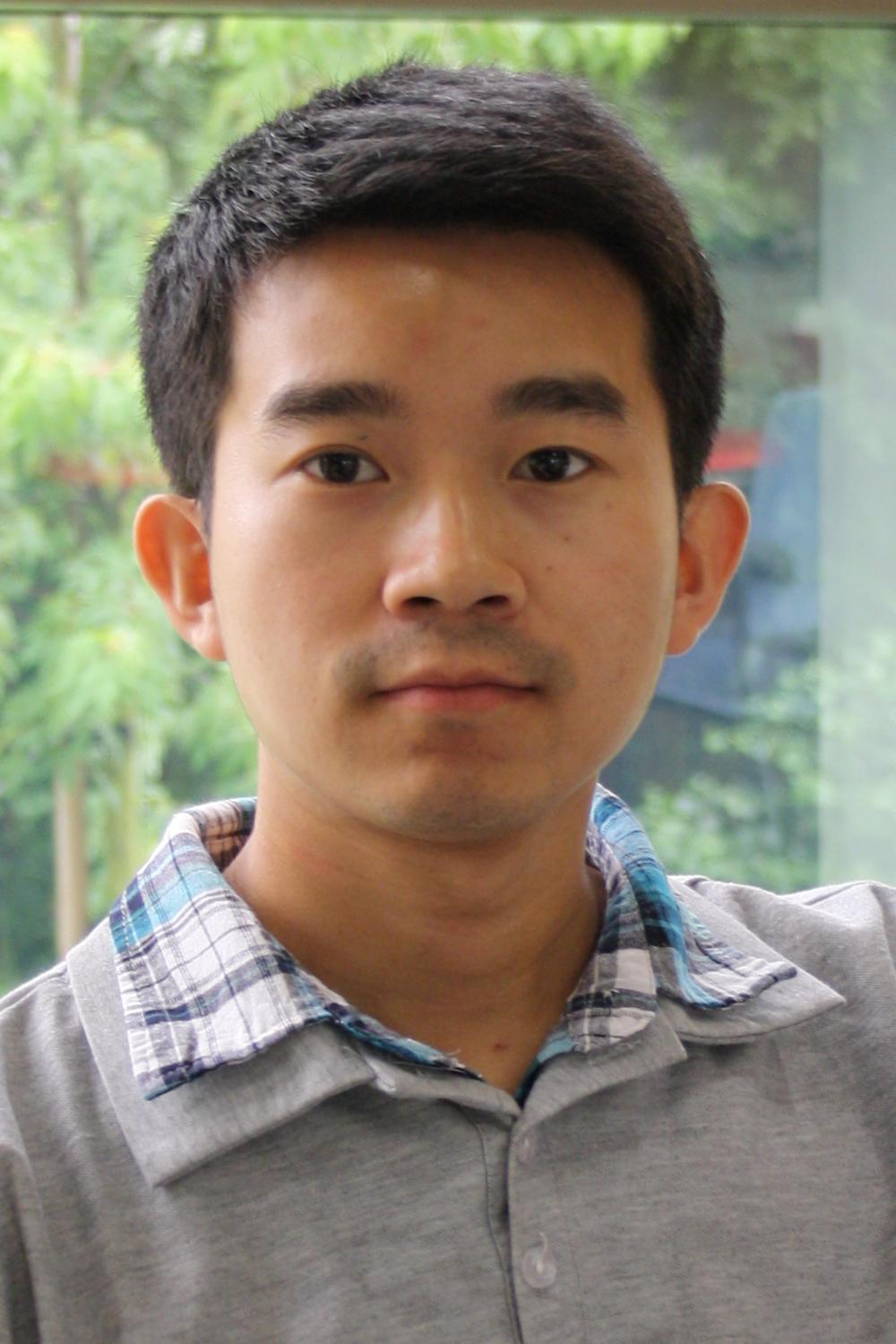 The defense consisted of a presentation by the candidate on the main aspects of the Ph.D. thesis project followed by an extended discussion based upon the questions that each one of the members of the committee raised in relation to the research work that has been carried out by Fan Yang during his PhD studies. After its final deliberation, the committee decided to award the candidate the Doctor Degree with the highest mention existing at UPV/EHU (cum laude).
After the defense, we asked Dr. Fan Yang to explain us a bit more about his project:
Which was the subject of your thesis?
My thesis focused on Atomic Layer Deposition (ALD) based functionalization of materials, and explored the potential use of those functionalized materials in energy, catalysis and many other fields.
Why did you choose this subject?
Atomic layer deposition is a simple but versatile deposition technology. It offers great possibility for top-down and bottom-up processing materials and objects, which is very interesting and promising for materials science.
Which metodology/techniques did you use?
Atomic layer deposition is the main involved technique. Other techniques like electrochemistry were also performed.
Which have been the main conclusions?
ALD is a powerful technology for nanomaterials' functionalization. It offers possibility to fabricate nanostructures, deposit films, particles, as well as infiltrate soft matter, which all exhibit practical uses for future applications.
What could be the contribution of your research for present or future nanotechnologies?
It is to convey the idea that ALD is a powerful technology for thin film deposition, but also for nanomaterials functionalization. It is necessary to extend ALD for various aspects and fields due to its specialties and advantages.
How do you feel now that you have finished the thesis? Which are your plans for the future?
It is a fantastic journey to work and live here. I am thankful for all people, all the resources here, the good environment and everything I enjoyed here. These are great experiences.