Miryam Asunción: "The Basque Country needs to transform its industry through innovation and stem the de-industrialization processes of recent years"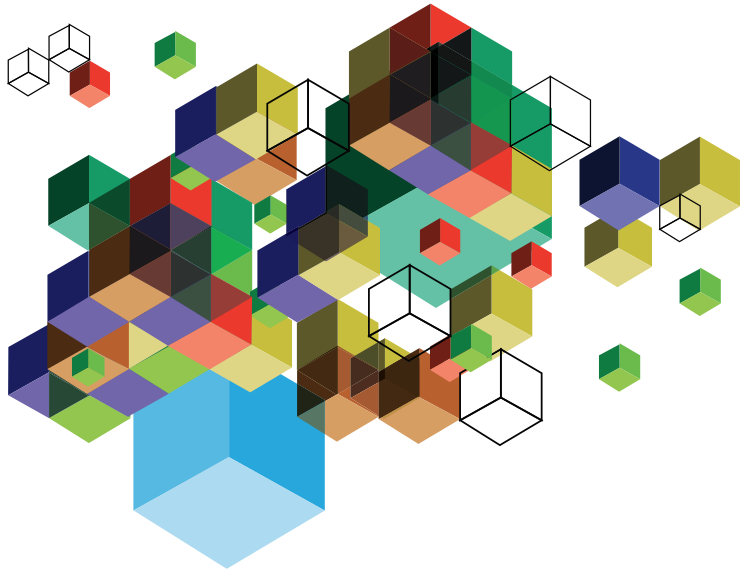 Image: International Innovation magazine.
Despite the overall success of the Basque industrial sector, "in trying economic times there is a need to further boost the area's global competitiveness, and the question remains as to how this relatively small region can achieve this revolution", affirms Miryam Asunción, nanoGUNE's Technology Transfer Manager, regarding the Basque Country's industrial model. The Basque Governments smart specialization strategy (RIS3) addresses this challenge based on three areas: advanced manufacturing, energy, and bioscience and health, in order to build a strong, competitive economy based on R&D. Micro- and nanotechnologies are considered as 'key enabling technologies' that "drive innovation and result in cost-effective solutions for the industry and service sectors.
Asunción points out that key to achieving this conversion is "the application of a cluster strategy to develop a concentration of interconnected businesses, suppliers and associated institutions". This would be also the objective of the nanoBasque Agency. However, as nanoGUNE's TechTransfer Manager says, "the economic expansion of micro- and nanotechnologies in the Basque Country is not yet a reality, as the gap between scientific and technological capabilities and their economic exploitation by companies seems more marked than in other advanced regions".
In this article, Asunción highlights some specific challenges of Basque 'CIC' centers that should help to achieve the final goal: the transfer of technical knowledge or technology from one organizational setting to another, generating economic value and industry development. One of these challenges is to generate a systematic process of technology transfer from public research organizations to the business sector for economic growth. CIC's also have to "work closely with companies within the manufacturing industry to bridge the gap between science and industry, and tailor collaborations to meet the requirements of the companies involved". Moreover, as the commercialization of scientific breakthroughs can take different forms, every technology transfer process must be adapted to its own requirements.
Asunción also gives a last word of advice regarding the relationship between researchers and company manager: "scientist have to become experts in the market of their research result or product, and businesses have to gain a more scientific understanding of the value of research".