The International Congress 'Equality, Science and Technology. For a Paradigm shift' has begun
During the next two days, the Miramar Palace will be the international headquarters of a conference that seeks to bring together international experts with the aim of addressing inequalities and gender gaps in the scientific-technological field.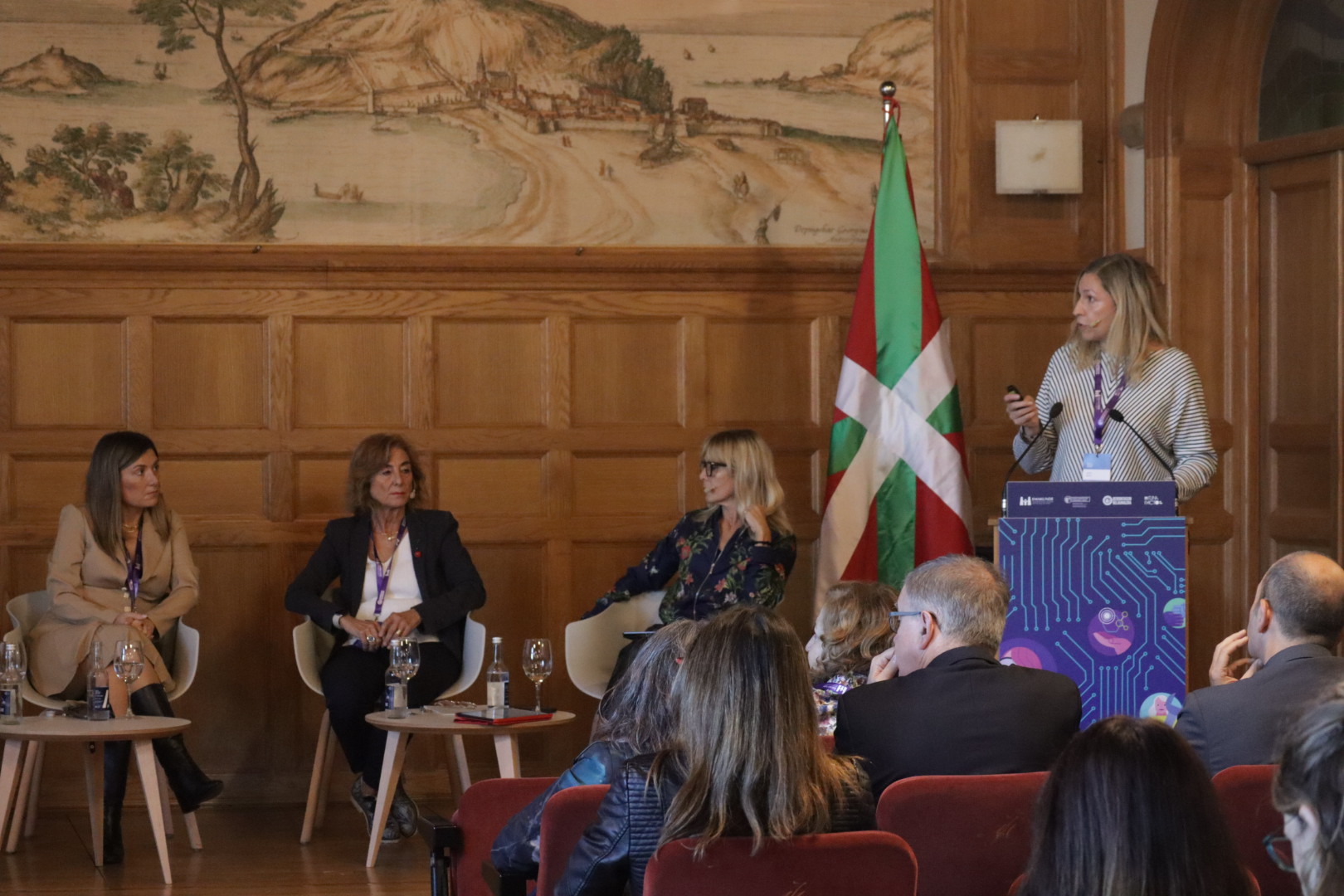 The Lehendakari has opened the congress that, from October 23rd to 24th, will bring together experts from all over the world. The objective is to carry out an in-depth analysis of the state and regional situation and respond to the necessary transformations to systematically incorporate equality in the field of science and technology.
CIC nanoGUNE is part of the scientific committee that has supported Emakunde in the creation of the congress agenda. Representatives of reference agents in the scientific-technical field in Euskadi also participate in this committee, such as CFM, CIC biomaGUNE, POLYMAT, Achucarro, Elhuyar, the University of Deusto, the University of the Basque Country, and the Basque Science Foundation Ikerbasque.
The event offers a great opportunity for entities and researchers to work collaboratively and establish alliances within the framework of the country's pact for equality. In addition, it reinforces the path taken with the Emakumeak Zientzian project to address the necessary changes more deeply in the world of science and technology from a gender perspective and thus improve the excellence of scientific innovations.
Find all the information about the congress here: https://www.berdintasunazientzian.eus