NanoGUNE opens its doors to Ukrainian scientists
The Nanoscience Cooperative Research Center CIC nanoGUNE (San Sebastian, Basque Country, Spain), opens its doors to host Ukrainian scientist who have been forced to leave Ukraine as a result of the ongoing war. 
half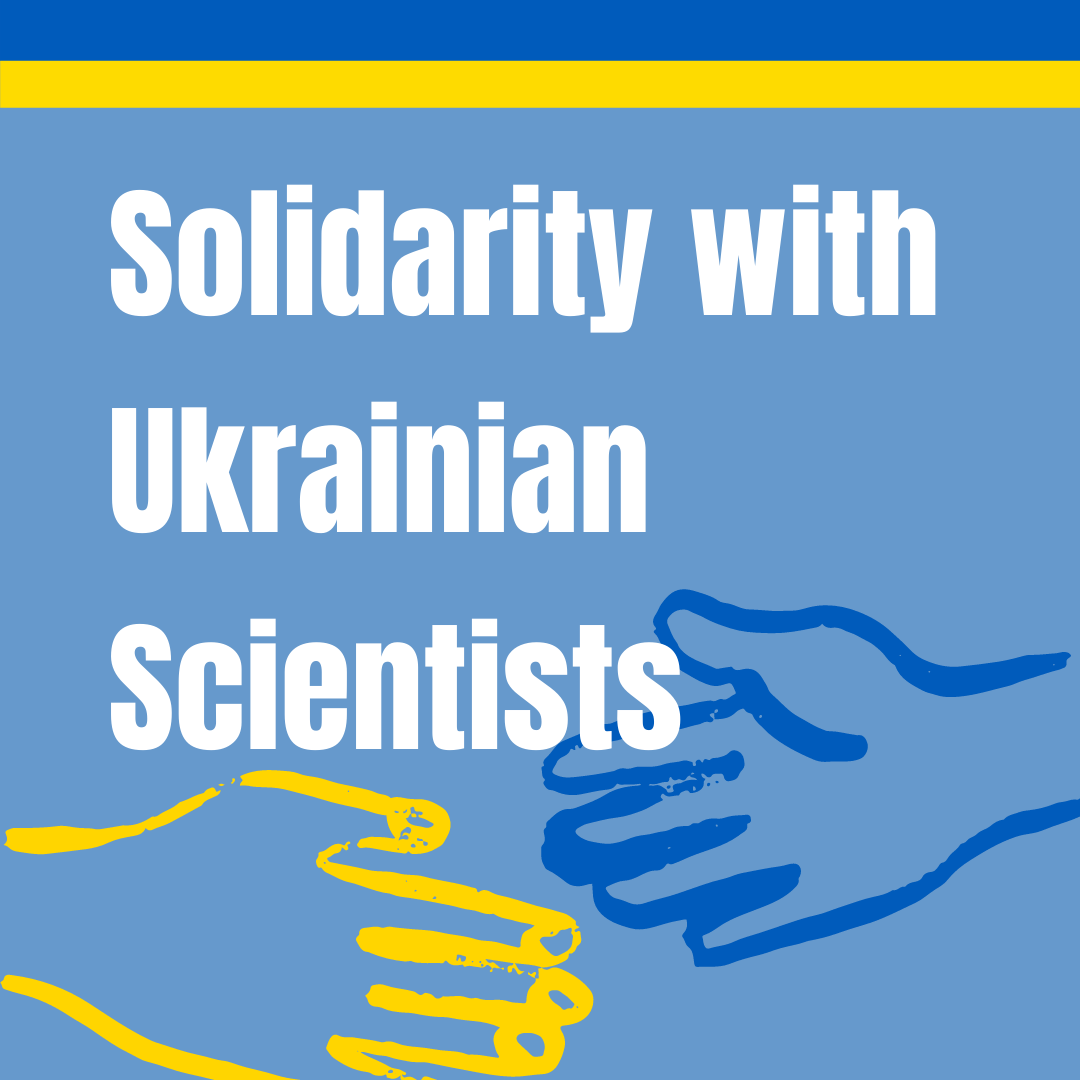 The Basque center offers research contracts to young researchers (particularly PhD students and post-docs) who would like to join nanoGUNE in one of its research lines. 
With this gesture of solidarity nanoGUNE would like to show its full support to the Ukrainian scientific community in these difficult times.