New Okuda paper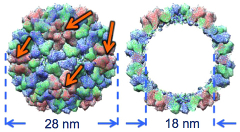 Pt and Pt based alloy nanoclusters in cowpea chlorotic mottle virus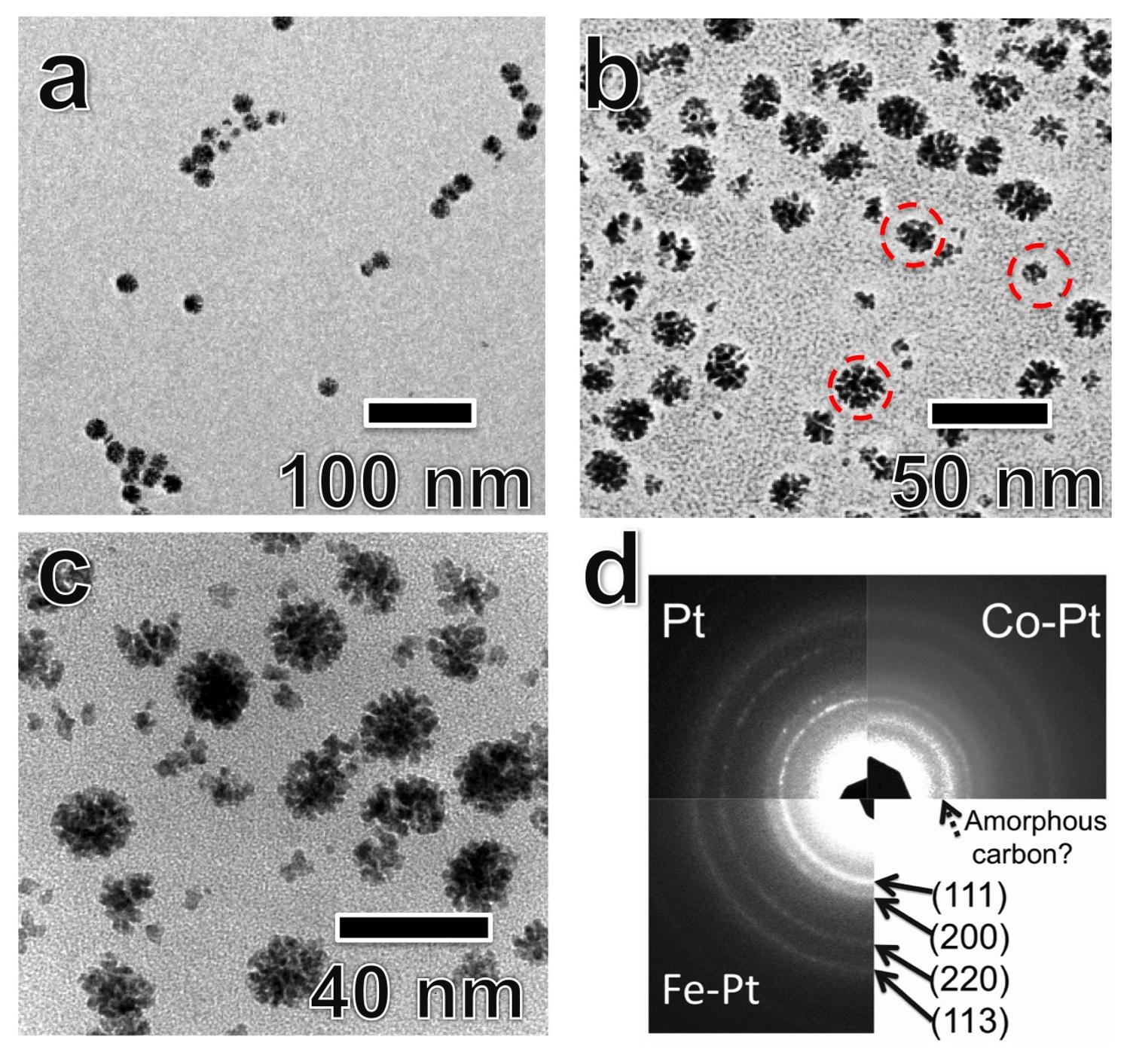 Okuda and coworkers developed the fabrication method of Pt and Pt based alloy nanoclusters in cowpea chlorotic mottle virus (CCMV), together with University of Bristol, UK, and University of Twente, the Netherlands. The size of the nanoclusters is limited to 18 nm by the internal diameter of CCMV capsid. This study introduces a new way to fabricate size-restricted nanoclusters using virus capsid.
Okuda M, Eloi JC, Jones SE, Verwegen M, Cornelissen JJ, Schwarzacher W, Nanotechnology 27 (2016) 095605, doi: 10.1088/0957-4484/27/9/095605
Published 8 February 2016. © IOP Publishing.  Reproduced with permission.  All rights reserved.