New paper in Trends in Biochemical Sciences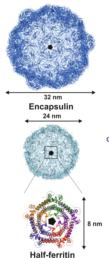 ... by Okuda and coworkers in Roskilde and Sheffield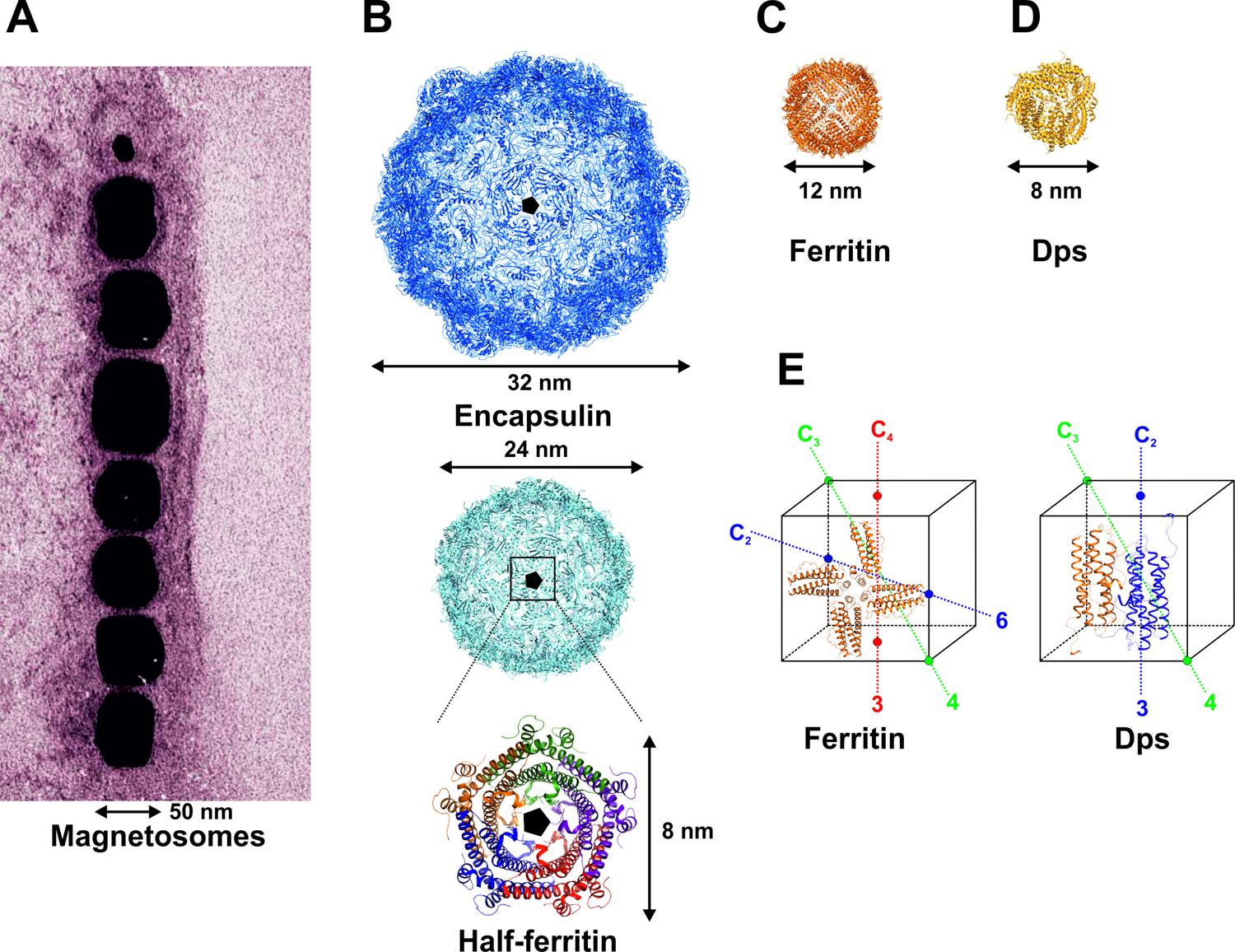 "Ferroxidase-Mediated Iron Oxide Biomineralization: Novel Pathways to Multifunctional Nanoparticles"
doi.org/10.1016/j.tibs.2015.11.011
We report the mechanism of iron oxide nanoparticle formation in living beings, and their applications in nanotechnology, together with University of Roskilde, Denmark, and University of Sheffield, UK. Dps, ferritin, and encapsulin (figures above) provide compartments for the formation of nanoparticles on the length scale of 5–30 nm. This range of diameters allows various applications of defined nanoparticles in bionanotechnology.