CardioPrint, new biofabrication processes for heart implants
CIC nanoGUNE has recently become one of the organizations that drive the Spanish project CardioPrint, to advance the field of biofabrication by developing a novel device capable of generating bioartificial human tissues with unprecedented precision. Our aims are, in short, to design, produce and test new biofabrication processes for heart implants.
default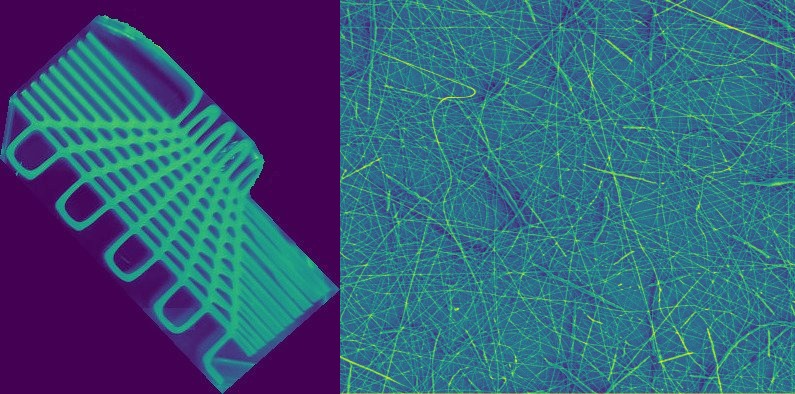 CardioPrint combines the latest innovations in 3D printing, biomaterials and stem cell research with computational modelling, to design biomimetic and personalized cardiac tissue.
The 3D printing of biomaterials will be a task for nanoGUNE's own instrument, marketed under novaspider.com. But our strategy does not solely consider such technological problems: It is directly targetted at an important disease, namely ischemic heart disease (IHD), which is the leading single cause of death in the EU.
Ischemic heart disease occurs when an artery is narrowed or momentarily blocked, preventing the flow of oxygen-rich blood to the heart. For survivors, the problems are, i.a., chronic presence of a stiff fibrotic scar, coupled with the decrease in myocardial muscle mass, resulting in diminished functionality. Implants are, in principle, an excellent solution, but as yet, their design is far from perfection.
CardioPrint takes on the challenges of designing new (bio)printers, which will provide sufficient precision for the biofabrication of architecturally complex tissues. We will start with computational modelling, based on mechanical, functional and electrical data, which will by implemented in a 3D network of biodegradable polymers, functional molecules, and myocardiac stem cells.
The project is led by the University of Navarra (UNAV), and nanoGUNE participates together with five other partners; University of Zaragoza (UNIZAR),  Institute of  Bioengineering of Catalonia (IBEC), Leartiker, Nadetech Innovations SL, and the Foundation for Biomedicine Research (Hospital Gregorio Marañon). This project is funded by the Spanish Ministry of Science and Innovation and by the European Union through the Next Generation funds.