nanobusiness TALENT program
Industrial PhD and Industrial career
At nanoGUNE we are committed to training people in the field of nanotechnology and to give them a market-driven vision, as they will be the working force of highly competitive companies in the near future.
We offer the possibility to develop an Industrial PhD; a PhD program developed between our center and a company. A clear opportunity for the student/candidate to experience the realisation of a project applied in our day to day life. The adequate balance between high impact research and real life project that can boost the candidates career path. Companies instead can benefit from accessing highly innovative solutions that indirectly can lead to a cost reduction. nanoGUNE considers this program as a strategic tool for the three parties involved (student, company, our center) to allow the transference of our technologies and capabilities to the industry.
We are also working for researchers who want to make the leap into the industry. We have developed a transversal training programme so that our research team can develop the necessary skills in other professional fields; we actively accompany them in the search for a new career opportunity, and we strengthen our ties with companies by putting to value the potential of our researchers.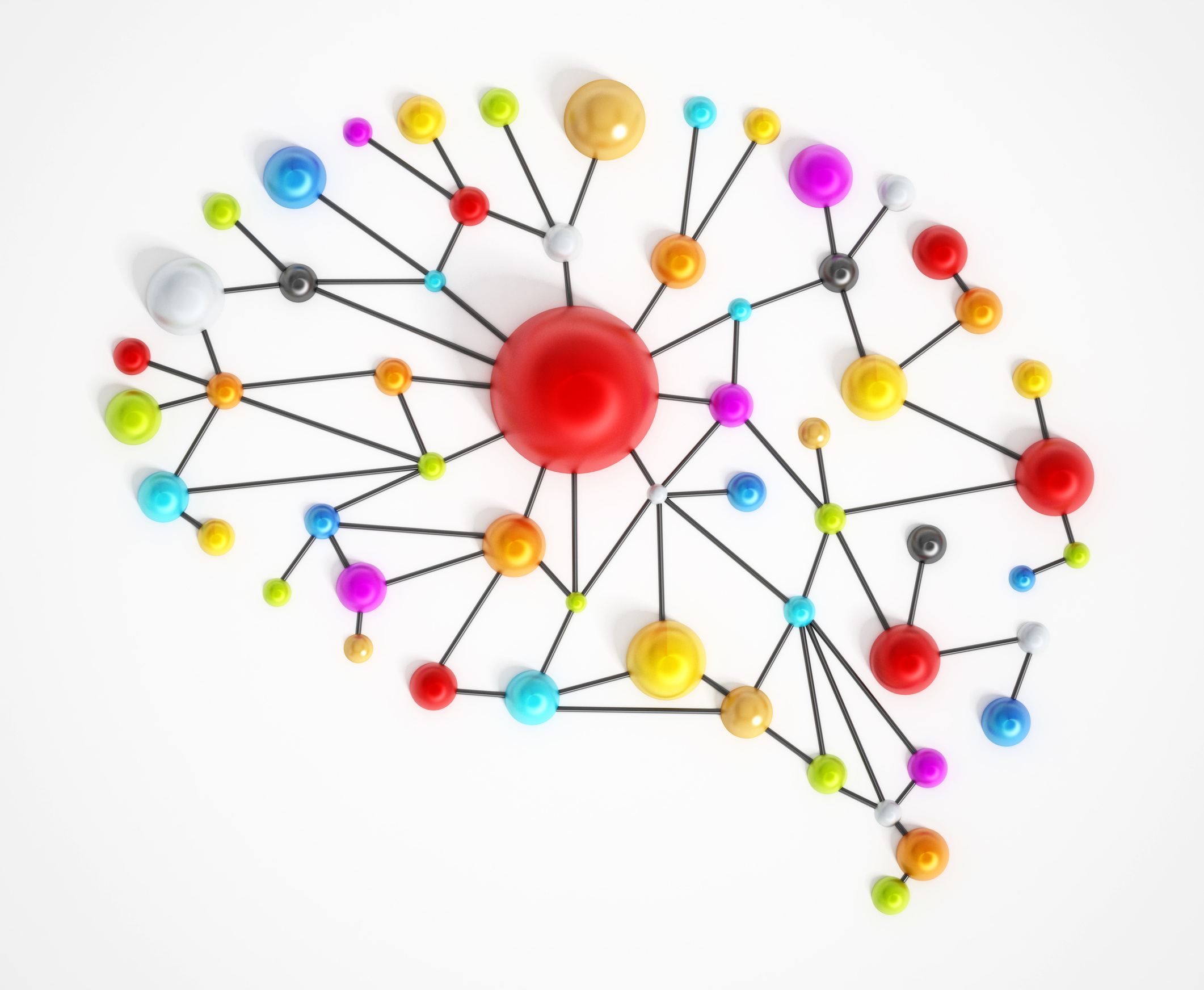 Contact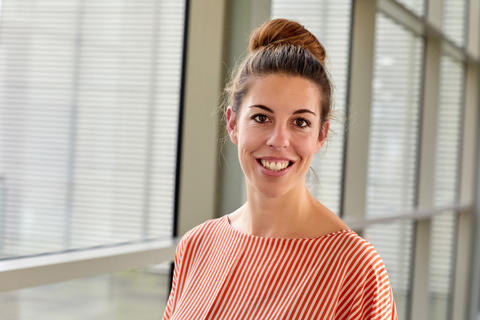 Ainara Garcia
TechTransfer Manager
+34 943 57 40 13
a.garciagallastegui@nanogune.eu