Start-ups
NanoGUNE is always seeking for innovative ideas that can lead to new scientific discoveries and nanotechnology-based developments. We encourage researchers to shape their ideas with a market-driven vision; we are always willing to listen to entrepreneurs that would like to find nanotechnology-based solutions.
A result of this commitment are the four companies created by nanoGUNE.
Graphenea commercializes high-quality graphene wafers and develops graphene-based technologies.
Simune offers customized services in the field of atomic-scale and electromagnetic simulations.
Ctech-nano provides custom coating services and specific coating tools based on Atomic-Layer Deposition (ALD).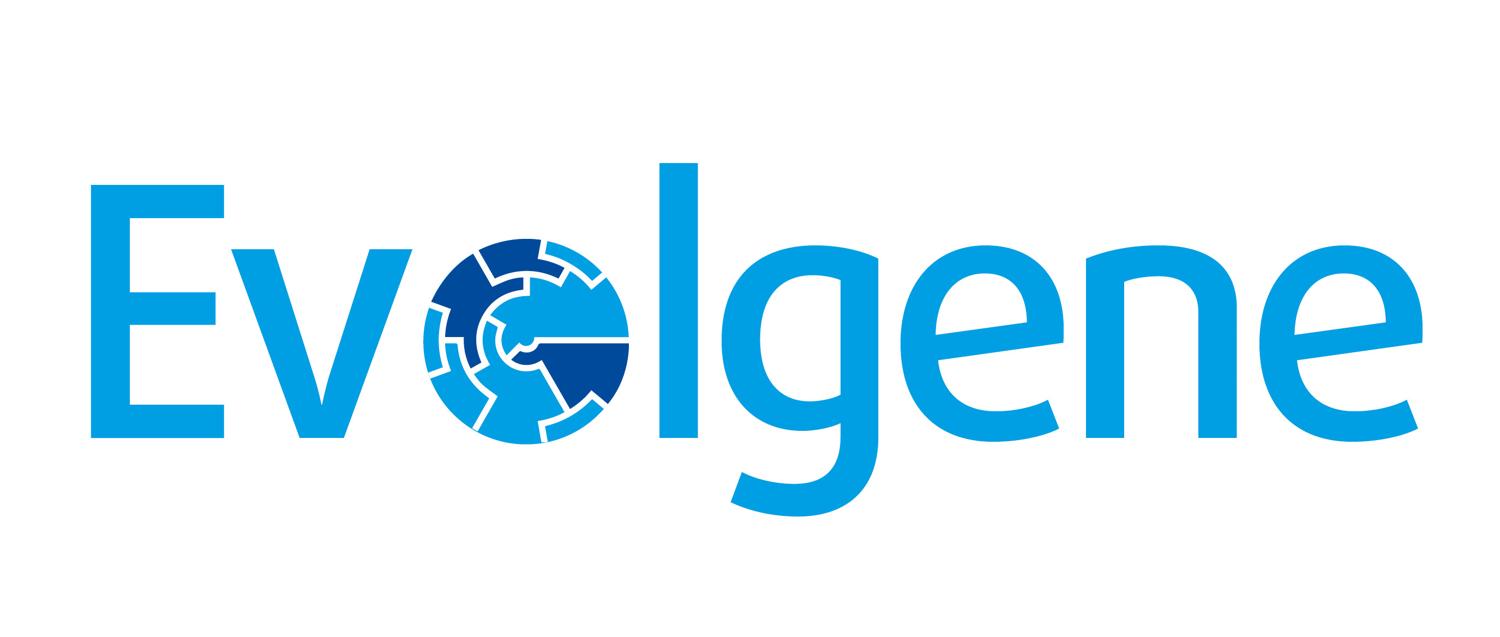 Evolgene is related to the reconstruction of ultraeficient ancestral enzymes that have a wide range of industrial applications.
NanoGUNE's fifth spin-off company, Prospero BioSciences, was launched in October 2015 by a group of promoters that include, in addition to nanoGUNE, Robert Blick (professor at the University of Hamburg and visiting nanoGUNE professor), nanoGUNE researchers Maria Arbulu and Thales de Oliveira, and the company HASTEN Ventures, devoted to business project acceleration and promotion. Prospero is developing an innovative technology capable of opening up a new field of applications within the mass spectrometry industry.