nanoGUNE joins the 12th Be Basque Talent Conference
Paris is to host the twelfth edition of the Be Basque Talent Conference on the forthcoming 26th October. A representative from nanoGUNE will join the event and provide general information about the Basque nanoscience research center and its career opportunities.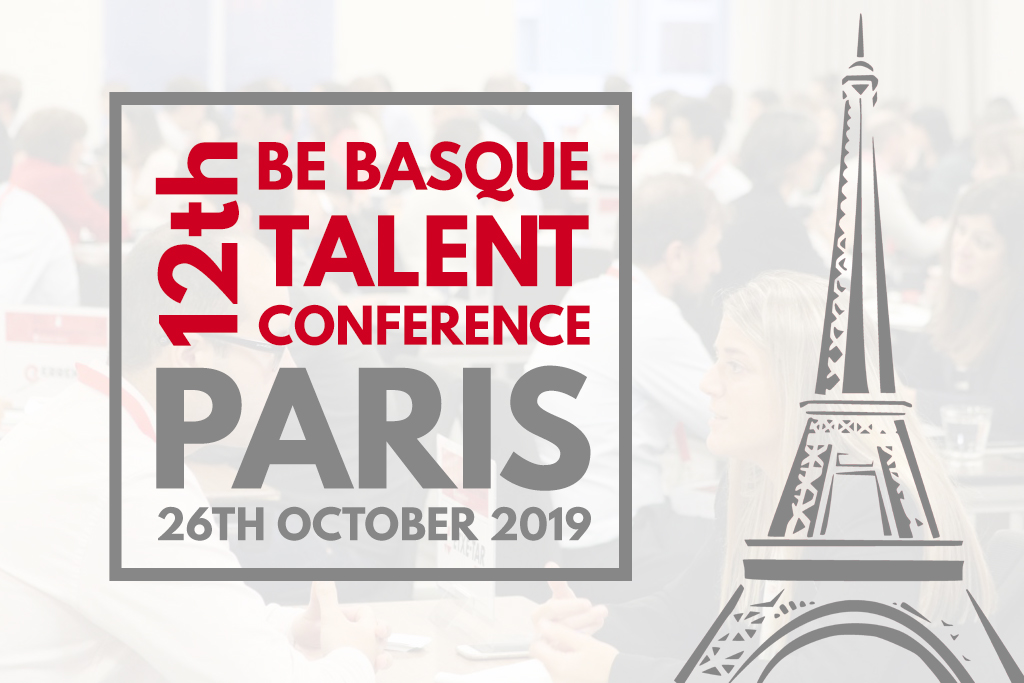 nanoGUNE will be one of the 45 organizations participating in the 12th edition of the Be Basque Talent Conference, to be held in Paris next 26th October, and that will gather together a maximum of 150 highly qualified professionals resident in the area.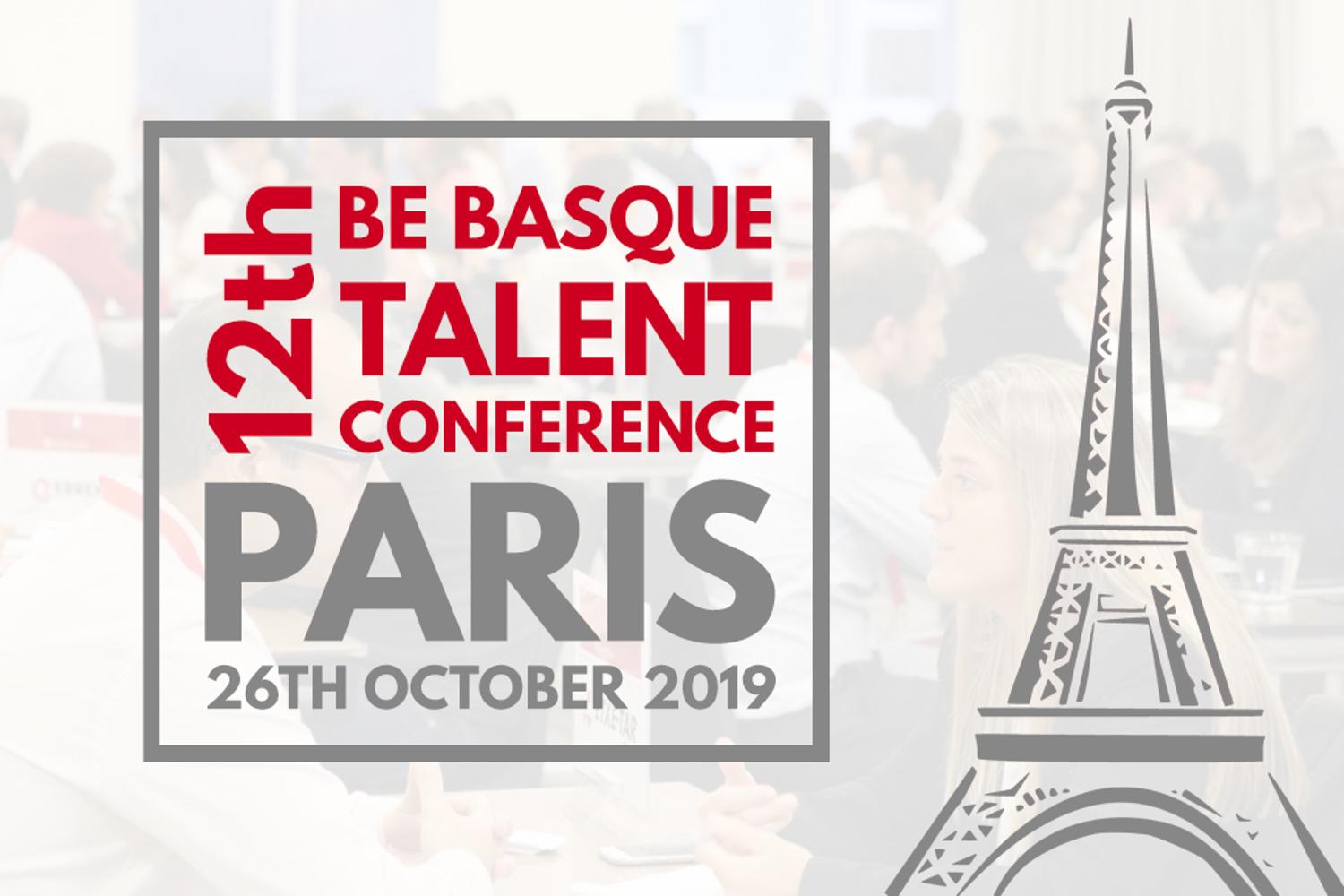 Once again Bizkaia Talent will organize a new edition of the Be Basque Talent Conference (BBTC). This will be the twelfth edition and it will take place at the New Cap Event Centre in Paris. This is an event of an international nature and its aim is to link up Basque organizations with highly qualified professionals in a relaxed and friendly atmosphere which enables the participants to establish relationships. The event will last the whole day and the professionals will have the opportunity to discover the current reality of the employment market and the future expectations of Basque organizations. 
All the information about the event is accesible on this website: www.bebasquetalentconference.eus
BE BASQUE TALENT NETWORK
Bizkaia Talent also offers this interesting tool to profesionals looking for job opportunities in the Basque Country. The Be Basque Talent Network is the largest network of highly qualified professionals who are or want to be linked to our Country, regardless of their territorial origin. Here is the link: www.bebasquetalentnetwork.eus