II Global Graphene Call, business ideas linked to graphene
CIC nanoGUNE —the Basque nanoscience research center—, BerriUP —a startup accelerator in Donostia-San Sebastian—,  Graphenea —nanoGUNE's first startup devoted to the production and marketing of graphene— and Fomento San Sebastian —municipal economic development body in Donostia-San Sebastian— have signed a collaboration agreement to drive forward proposals relating to research into graphene. So they are launching Global Graphene Call II, which is designed to develop business ideas linked to graphene.
default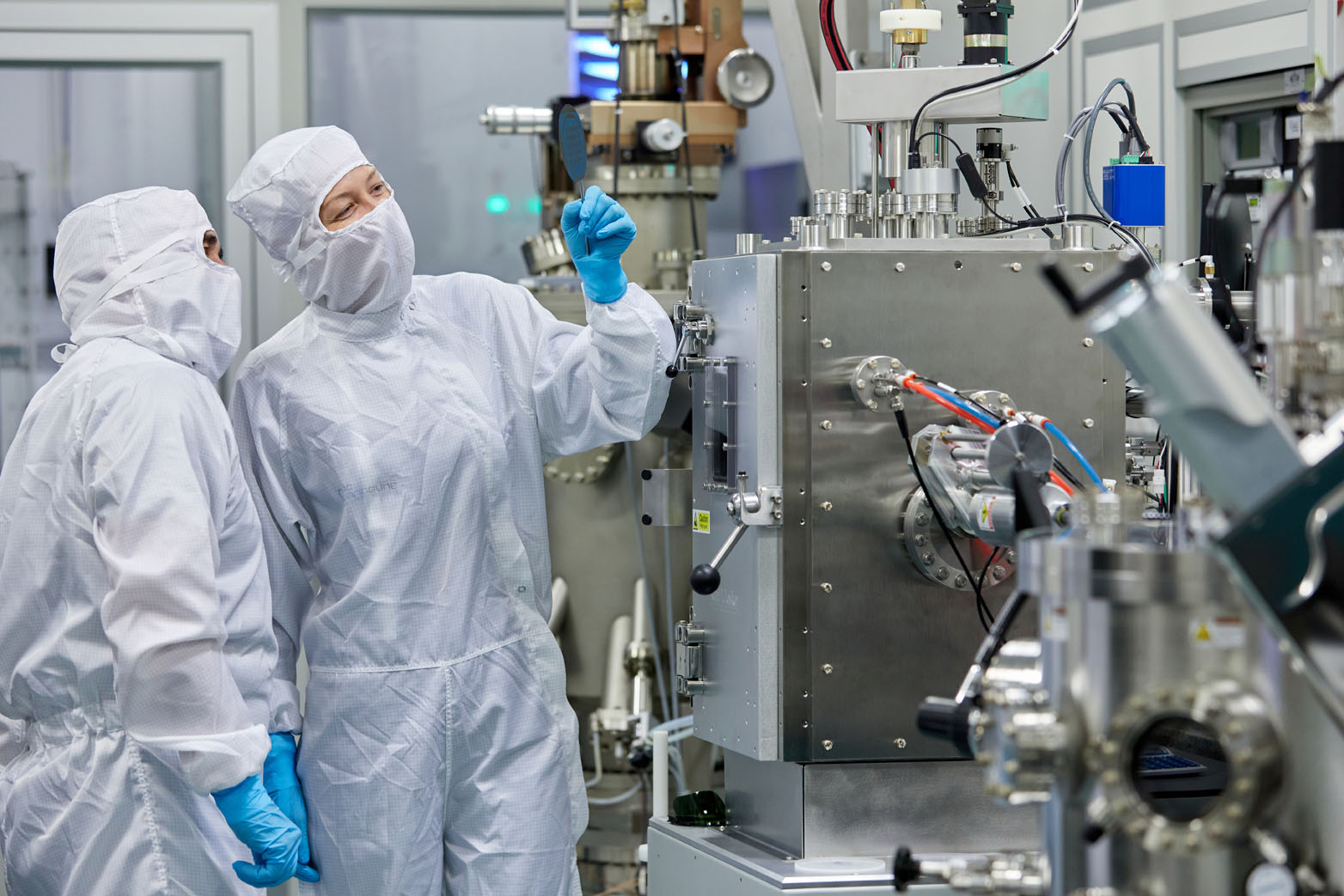 In the first call back in 2020, 35 projects were registered and the winning company was Dutch, which underlines the international nature of the call. These results have spurred the launch of this new call in 2022, now with the additional contribution of Fomento San Sebastián.
 "There is a great deal of knowledge about graphene in our area, largely thanks to nanoGUNE and Graphenea. We have succeeded in building an ecosystem around this material that has put the Basque Country among world leaders in this field. And with this new initiative relating to graphene we are seeking to attract fresh innovative initiatives —corporate projects or product developments— that will continue to enrich the ecosystem we have built up around graphene in the Basque Autonomous Community," said Jose María Pitarke, nanoGUNE's CEO.
Graphenea's CEO Jesús de la Fuente is looking forward to helping entrepreneurs who want to develop applications using graphene. "We can provide our experience in graphene synthesis and the marketing of advanced materials. Launching a graphene-based device or technology is a challenge that has huge groundbreaking potential but which takes a long time in terms of development and investment. So this call is a great opportunity for an individual or team that is keen to turn an application based on these materials into reality," he added.
 "We believe it is a way of helping to bring new business models, projects or startups to our area, because as an accelerator we believe that it is good for the sector," stressed Patricia Casado, BerriUp's CEO.
For her part, Marisol Garmendia, Councilor for Economic Development, emphasized that "this initiative is in line with the work that we have been doing at Fomento San Sebastián to position our capital as a city of science and innovation. We work to attract and retain talent by fostering an ecosystem of innovative companies and startups that places us above the European average. Talent House and our programs and support for entrepreneurship and project acceleration are an example of our commitment".
The four organizations agree that they have much to offer initiatives of this type: the acceleration methodology offered by BerriUp, the range of graphene products offered by Graphenea, the infrastructure and state-of-the-art equipment available at nanoGUNE, and the array of grants and programs for entrepreneurship and project acceleration offered by Fomento San Sebastián. "We believe that this combination has all the ingredients for driving forward and bringing new projects to our area," they concluded.
Participants will need to submit legitimate, in-house projects, and to take part, the project will need to be registered in its entirety using the dedicated application form, available on the websites of the four collaborating organizations.The period for submitting projects commences on 28 February and ends on 28 March, 2022.
The shortlisted applicants will be able to take advantage of a program of customized acceleration at the BerriUp headquarters between June and August 2022, avail themselves of Graphenea material and make use of nanoGUNE's scientific equipment. Subsequently, if the winning project is set up/put into operation in Donostia-San Sebastian, it will have the support of Fomento San Sebastian: technology vouchers for product prototyping, help with accommodation, etc.
APPLICATION DETAILS
In order for projects to register they must complete the following steps:

Log in: create a profile with Facebook, LinkedIn or Mail.
Add your startup: make the "profile" of the startup from your personal profile so that it is associated.
Enter the link of the call (https://www.f6s.com/ii-global-graphene-call-2022/apply) and it will let you apply. Projects can leave the registration halfway and complete it later.