Related news by tag Electron microscopy laboratory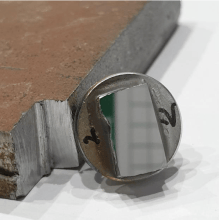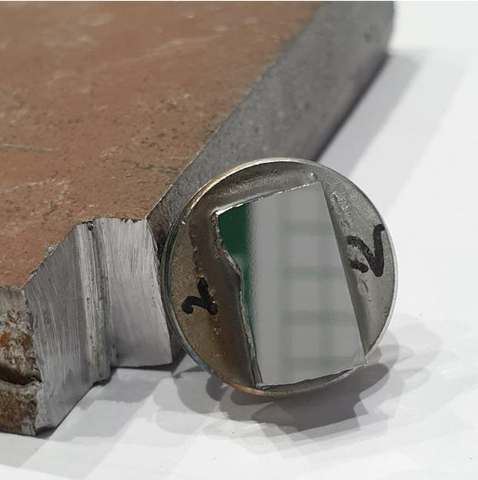 To form steel sheet, the heat-based forming technique can be used; a heat source is applied followed by a cooling source in a specific way in order to produce a series of dilatations and contractions in the component whereby the sheet is gradually shaped. This process is carried out manually by applying the heat with a blowtorch and then applying cold water for cooling down purposes. Correctly applying the heat and cooling medium is decisive to ensure that the process takes place correctly and the desired shapes are obtained, while preventing the deterioration of the mechanical characteristics of the material used. Today, there is no data available confirming that this process, applied at all shipyards across the world, leads to a deterioration in the mechanical properties of the material.
That is why nanoGUNE's Electron Microscopy group has analyzed steel samples provided by the R&D department of Astilleros Balenciaga. The study established that the heating process they apply to their metal sheet so that it can be molded does not lead to any detrimental change in the microstructure of the steel, which would result in a loss of mechanical properties of the component. By contrast, the results of the analysis show that some of the properties of the steel (yield strength directionality, ductility and resistance) improve as a result of heat treatment while defects and internal stress of the sheets are reduced, which leads to greater corrosion resistance.
These early results are opening up a very promising field in the analysis of heat formed components which both companies hope will lead to collaboration going forward to improve manufacturing processes in the metal industry.
Subscribe to