Mask aligner (EVG)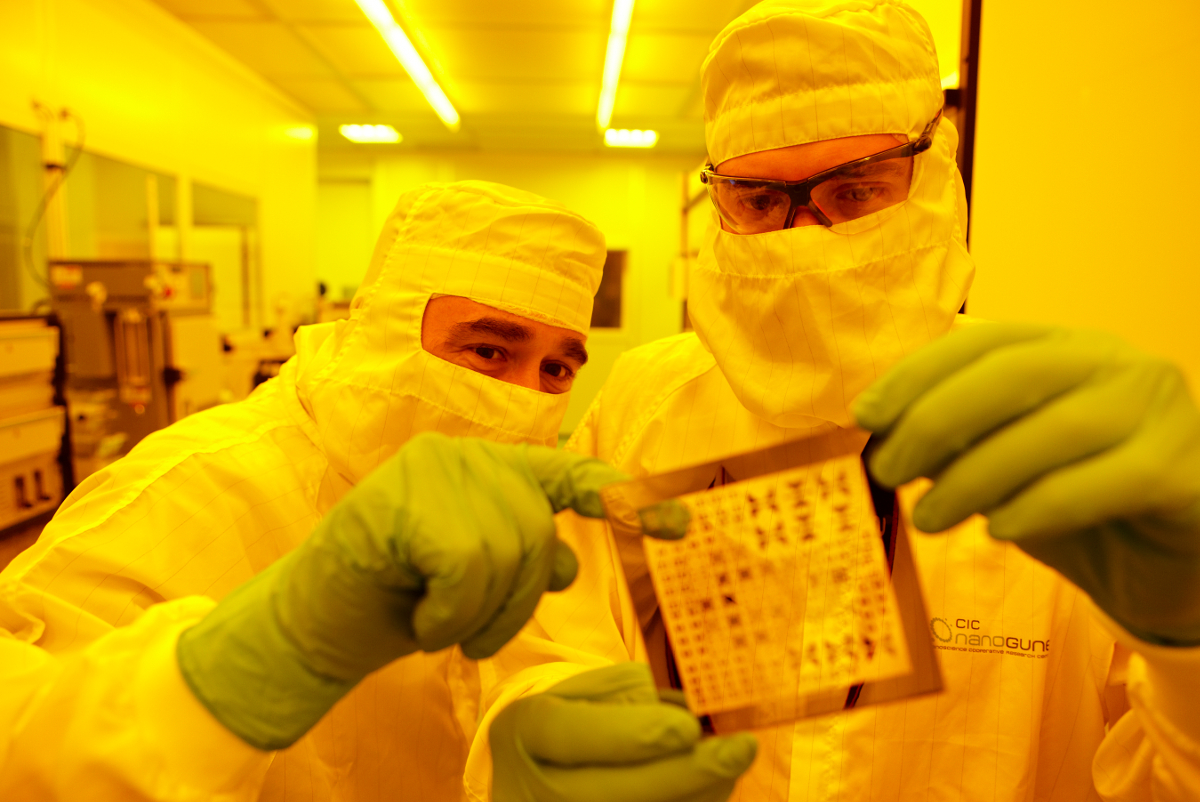 Optical Lithography for microstructure fabrication.
Offered as External Service
What we can offer:
Micro structure fabrication
Possibility:
Micro and nano structures and devices on different substrates (glass, silicon, CaF2)

Customized structured calibration and reference samples (microscopy, metrology).
Interesting for (with the system):
Material science, microelectronics and semiconductors, automotive, laboratory test facilities, microscopy laboratories, machine tool manufacturers, iron and steel industry...
Technical characteristics
Possibility of contact and proximity optical lithography process
Easily minimum size achievable of 5 μm
Possibility to pattern areas of up to 4" wafers
Wide range of mask types
UV lamp (15 mW /cm2)
Cleanroom
CR2 - Photo Bay
External services title
Photolithography