Fèlix Casanova receives the 2020 Intel Outstanding Researcher Award
Ikerbasque researcher Fèlix Casanova, leader of CIC nanoGUNE's Nanodevices group, has recently been awarded with the Intel´s 2020 Outstanding Researcher Award, for his contributions in a disruptive technology for the electronics of the future: MESO technology.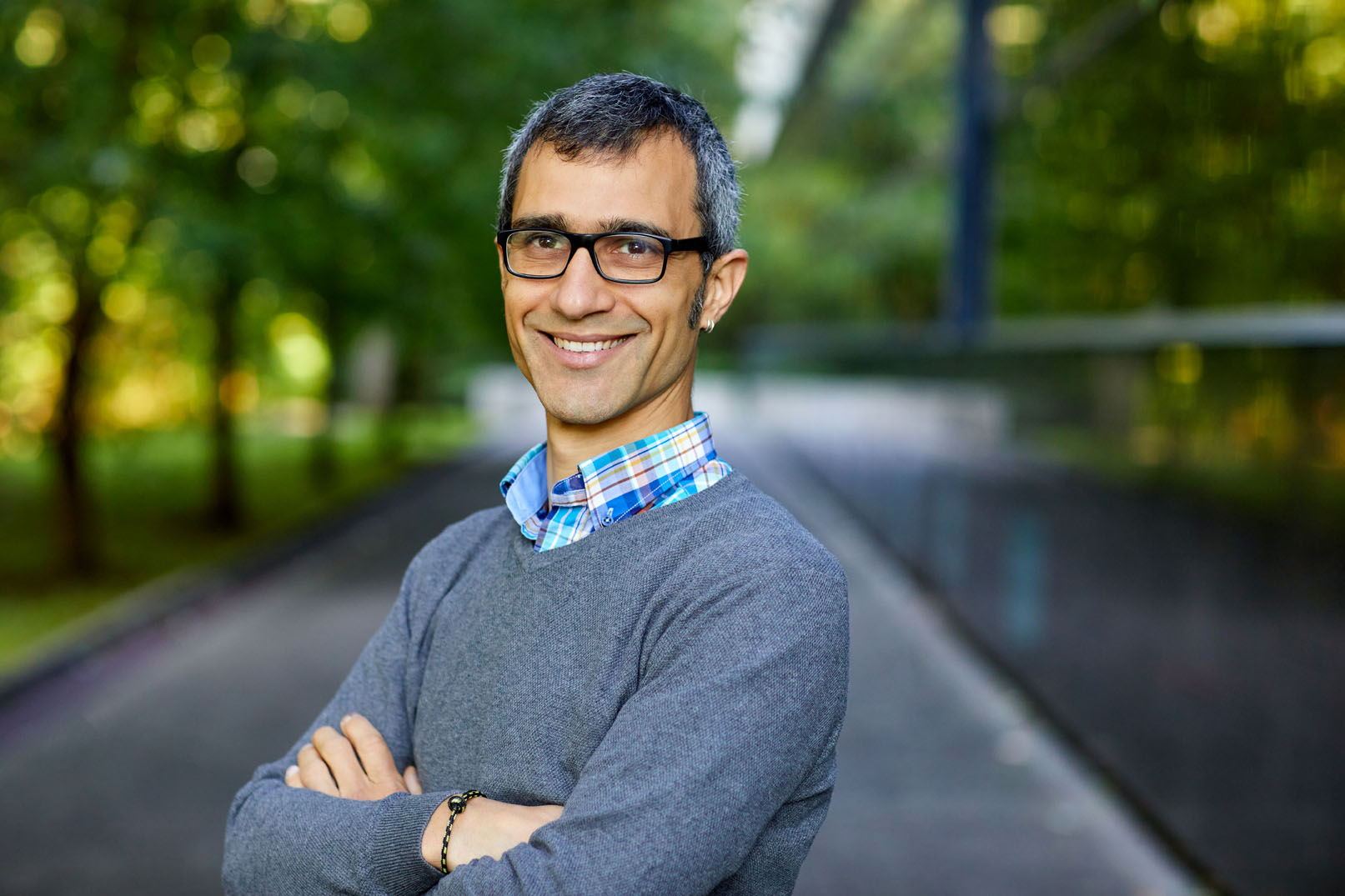 Finding a replacement to current technology in electronics that can be smaller, faster and, most importantly, with less energy consumption is a global challenge. Fèlix Casanova and his team in nanoGUNE, in collaboration with the multinational company Intel, have been working hard in the last years in a disruptive technology for the electronics of the future: MESO technology. A new technology that combines memory, interconnects and logic requirements for future computing needs.
Intel has recognized 18 leading academic researchers with 2020 Outstanding Researcher Awards. Out of the 18 winners, only three are not at American centers; one in Austria, one in China and Fèlix Casanova, at the Basque nanoscience center CIC nanoGUNE. From projects such as the one developed by the nanoGUNE team, to evaluating roadway readiness for autonomous vehicles, these Intel and university research collaborations are advancing today's computing into future technologies.
Intel sponsors and works alongside academic researchers around the globe in areas as quantum computing, artificial intelligence (AI), and other emerging innovative technologies. Annually, Intel recognizes the exceptional contributions made through Intel university-sponsored research with Outstanding Researcher Awards.
"We fund over a thousand worldwide lead academic researchers annually. In selecting the award winners, careful consideration has been given to aspects of the sponsored research such as fundamental insights, technical difficulty, effective collaboration, potential student hiring, and industry relevance particularly to Intel", said Mandy Pant, Director of Intel's Corporate Research Council that initiates the awards.
"Beyond personal satisfaction —says Casanova— this award is a recognition of excellence in research as an essential motor for technological advances, a fact that a world leading company like Intel knows very well." Moreover, "this is precisely the role that nanoGUNE is playing in Basque society" stresses Fèlix Casanova.