Projects at a Glance
The ARTEN project aims at gaining knowledge on enzyme-analogue catalytic reactions with various inorganics as well as approaching application fields of such composite inorganic enzymes.

The Graphene Flagship is the EU's biggest research initiative ever, and, according to the European Commission, 'history's greatest distinction for excellent research'. With a budget of one billion EUR, the Graphene Flagship is tasked with taking graphene from the realm of academic laboratories into the European society in the space of ten years, thus generating economic growth, new jobs, and new opportunities for Europeans as both investors and employees.

TREASORES is a project concerned with cheaper production of large-area organic electronics such as lighting panels and solar cells. This will be achieved by developing materials and processes that are compatible with roll-to-roll processing technology, in particular transparent electrodes, barrier foils, and encapsulation layers.

The FANCEE project (Fundamentals and Applications of Nanocarbon Electron Emitters) combines advanced materials synthesis, state of the art electron microscopy, and a range of characterization techniques to develop fundamentals and applications of nanocarbon materials for electron emission.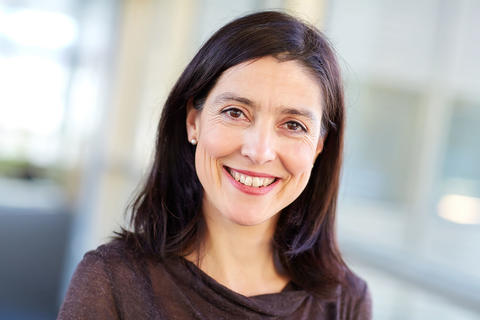 Yurdana Castelruiz
Projects Manager
+ 34 943574022
y.castelruiz[at]nanogune.eu